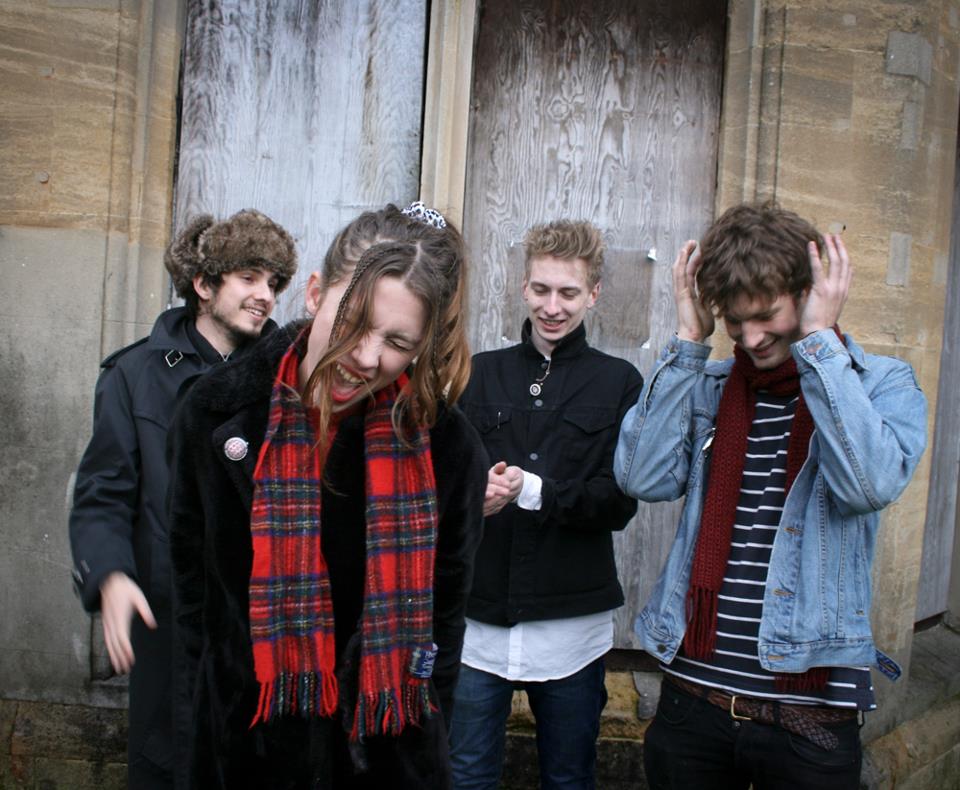 Rumours had been floating around for months that The Neighbourhood would be supporting The 1975 on the UK-leg of their recent-ish (1 month old?) tour.. But as an Irish citizen to attend the band's gig in the Olympia on February 21st, I was a little unsure that such a band would be supporting on the Emerald Isle: That's just the way it seems to go with Irish anything - we are usually given some sort of compromise. Part of me knew that The Neighbourhood bothering to support the 1975 here seemed too good to be true, so I tried to look into the matter as much as possible to avoid disappointment: When I googled 'The 1975 Olympia Support Act' for the fifieth time three days before I was due to go see the band, Wolf Alice was mentioned for the first time. Bitter at the fact that I wouldn't be hearing Sweater Weather live, I moved on: I did some research, looked the band up on Spotify, listened to Bros, and surrendered to what would be the next song that I would play on repeat. Then Blush, then White Leather, then Fluffy, then.. You get the picture. I'll just say I was a little excited that I'd be seeing such a band live in such a short space of time.
Fast forward to that Friday night, and I was possibly the only one standing near the back of the Olympia that was giving my all to a band that I had known for only a handful of days. I sang along to Bros out of tune at the top of my lungs, whilst some college dudes asked each other, 'What's the name of this band again?' for the third time that night. I jumped five feet in the air for the entirety of the set, which I understand is something you typically save for the main act, but
damnit, I couldn't help myself.
And don't even get me started on lead singer Ellie Rowsell being my new girl crush - she's gorgeous, her voice is gorgeous, she plays guitar, she's got amazing style (and a great sense of humour too, according to her
Instagram
)...
I can't.
Long story short, this band deserves a lot more recognition. I hope they get it, and get it
soon.